Bailey & Connell – July 2022
---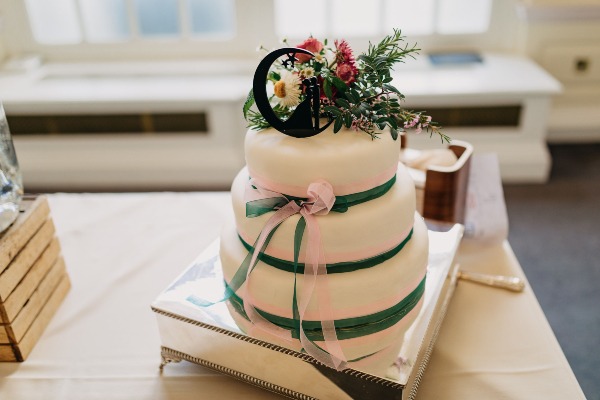 "Bailey and I would like to say a huge thank you for your continued efforts to make our wedding such a great success! We had a great time and so did our guests and it wouldn't have been possible without your hard work, so thank you very much!"
Katherine & Simon – June 2022
---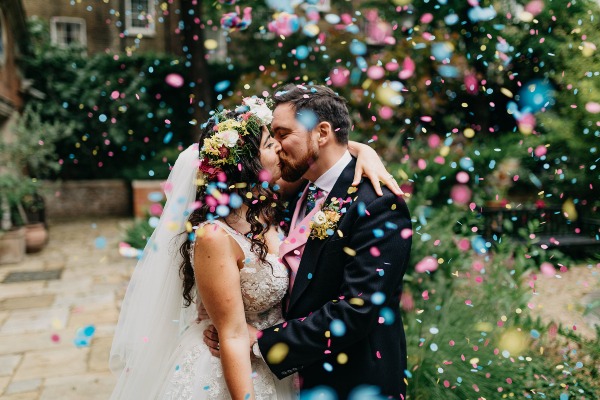 "Thank you so so so much for everything on Friday and leading up to it! We had the best day of our lives and you were just so brilliant! Thank you to you and all the wonderful team at BMA House.
We are very much still buzzing from it! If we had hired you privately, there's no way we could have afforded you"
Pablo & Malathi – May 2022
---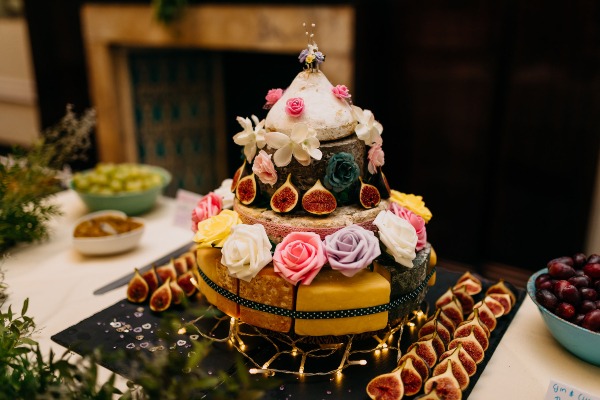 "Just to send you a big thanks for the help in the organisation of our wedding. Malathi and I are really happy on how everything went. We had a lovely wedding and ceremony."
Yvonne & Monica – May 2022
---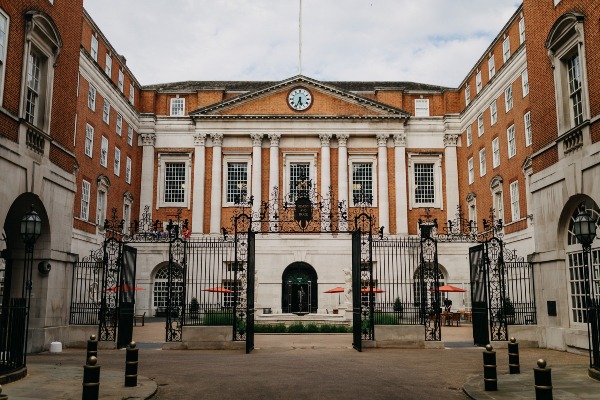 "We wanted to thank you for an amazing day. We had a lovely time and all our guests commented on how wonderful the venue, the food and the staff were.
You really looked after us on the day and for that we are very grateful! Thank you for making sure we ate too!
We couldn't have wished for a better time."
Sarah & Tom - August 2021
---
"Outstanding venue and wedding planner, Victoria Lewis. Due to covid, we had postponed our date several times which has been graciously accommodated and honoured by BMA house. BMA house is a hidden wedding venue gem in central London with beautifully adorned rooms and outdoor space. The rooms are bright and spacious for perfect photographs with high ceilings and elegance. The courtyard and garden combines both urban and natural beauty. The botanical plants and pond were some of the highlights as it gave a magical backdrop in our photos. This was one of the main reasons we chose this venue as it had best of both worlds. Victoria has been the best wedding planner I could have hoped for, she was attentive to my wishes and responded promptly to my messages which greatly eased the stress of planning and re-planning. She was one click away and it meant the day ran smoothly with her guidance. Our guests loved the food, we had lots of choice with both meat and vegetarian bowl foods. The guests were pleasantly surprised that the food just kept coming! Additionally, Tom & I cannot thank you enough Victoria. You have been amazing from start to finish, it has been an enjoyable experience from the first tasting to the actual day. I think I will miss our email chains back and forth! The planning has been flawless. Overall, we had a fantastic wedding day and if you are thinking about BMA house, BMA team will exceed your expectations. Thank you so much to you and your team. Love Sarah & Tom (Mr & Mrs Man)"
Steph & Alex Reception – July 2021
---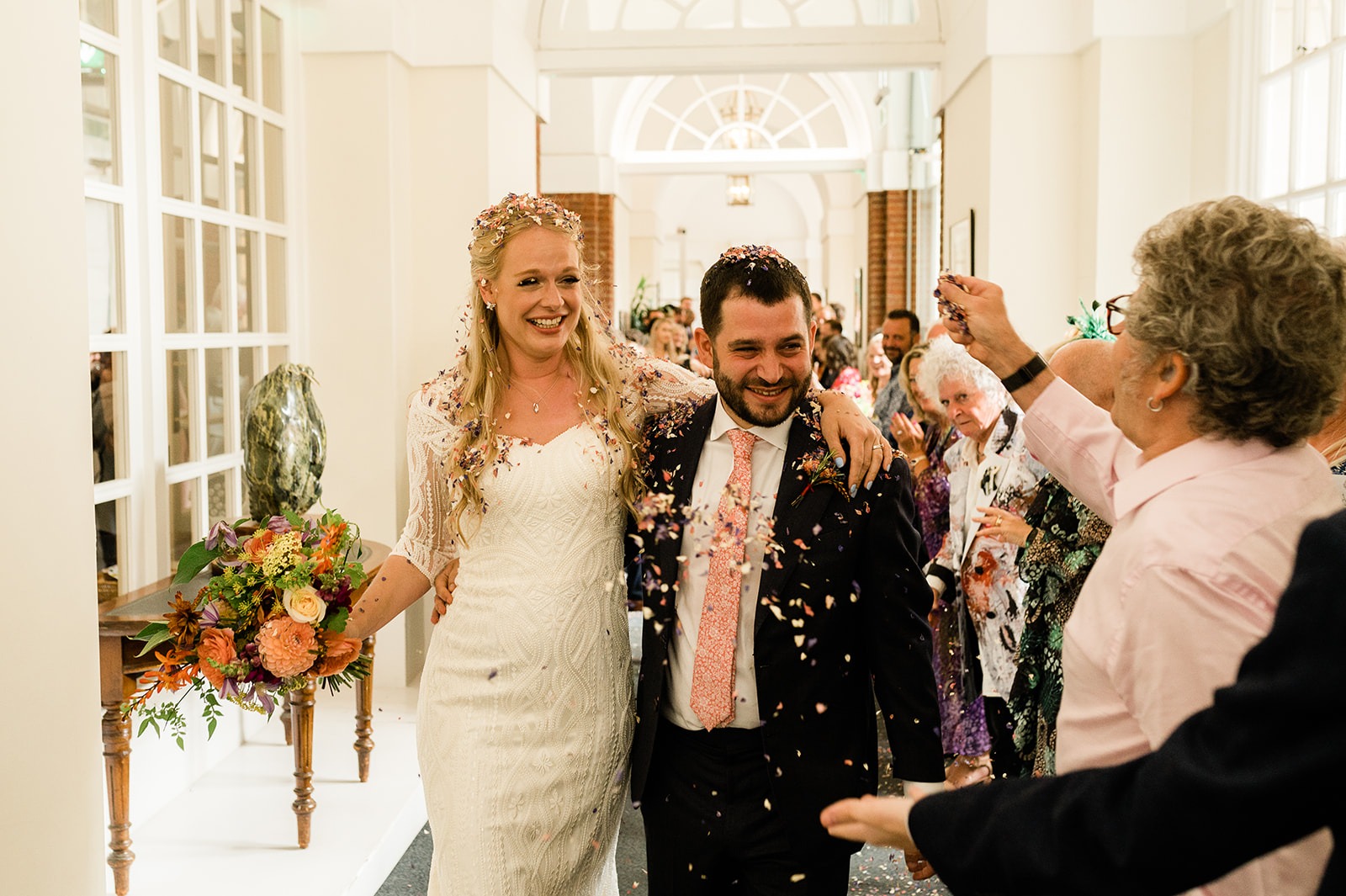 "We had an incredible time. From start to finish, it was perfect. Our thanks to you and the BMA staff for creating such a lovely atmosphere. The two rooms looked fantastic, the food was delicious and even the weather held up for us! The feedback from our guests has been overwhelming. After a small family wedding in August 2020 we were thrilled to be returning to BMA House for a bigger celebration, as we had originally planned, in July 2021. We invited 120 guests to our ceremony and wedding breakfast which took place in the Paget Room, with an additional 20 guests arriving in the evening for drinks and dancing in the Snow Room next door. The weather held just long enough for us to have our drinks reception in the beautiful courtyard and we were also able to take some photos with our families in the garden. BMA House is stunning - from the building itself to the courtyard to the rooms, it is everything you could want from a central London venue. The rooms and the courtyard all looked beautiful and we have had tons of compliments from our guests about how lovely it was. Having Victoria and the events team to help us plan was a huge advantage and made everything much more straightforward. Their organisation and communication was fantastic, especially Victoria, both in the build up and on the day itself. Overall our wedding was perfect - delicious food and drink and lots of fun, in a beautiful and sophisticated setting, with staff who really worked hard to plan the perfect day for us and make sure we could enjoy it to the full. We had a fantastic day - thank you so much for making it all happen and giving us not one but two special days of celebration!"
Steph & Alex Ceremony – August 2020
---
"We had our wedding at BMA House in August 2020. When it became clear that our original plans for a 150-person reception would not be happening this year, Victoria and Kathryn helped us arrange a small, intimate ceremony in the Princes Room. Both were fantastic, showing great patience and flexibility: they managed to respond to the almost weekly changes with each new government announcement, while still making everything special and exciting. They were supportive and positive, while never making promises they couldn't keep. Everything went perfectly on the day: arriving in the courtyard created a really special moment; the Prince's Room looked beautiful and was the perfect space, even with just 10 guests! Afterwards we spent some time in the garden which is another amazing space and has given us some gorgeous photos to remember the day. We will be hosting our postponed reception at BMA House as well and cannot wait to celebrate there again, this time with all of our family and friends!"
Charlotte & Chris – July 2019
---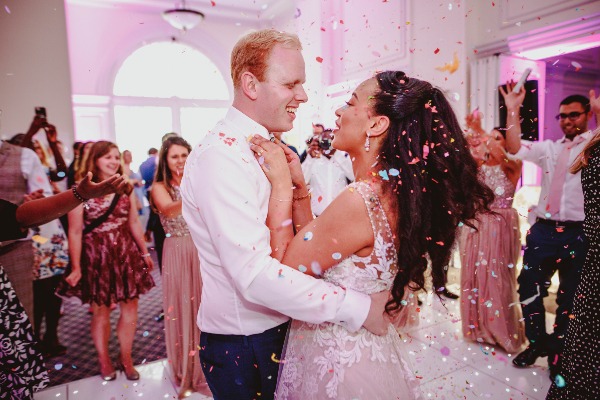 "Everything was perfect and all our guests were thrilled and thought the venue was incredible! Charlotte and I had the most amazing time and we owe it all to you."
Kim & Cliff - October 2018
---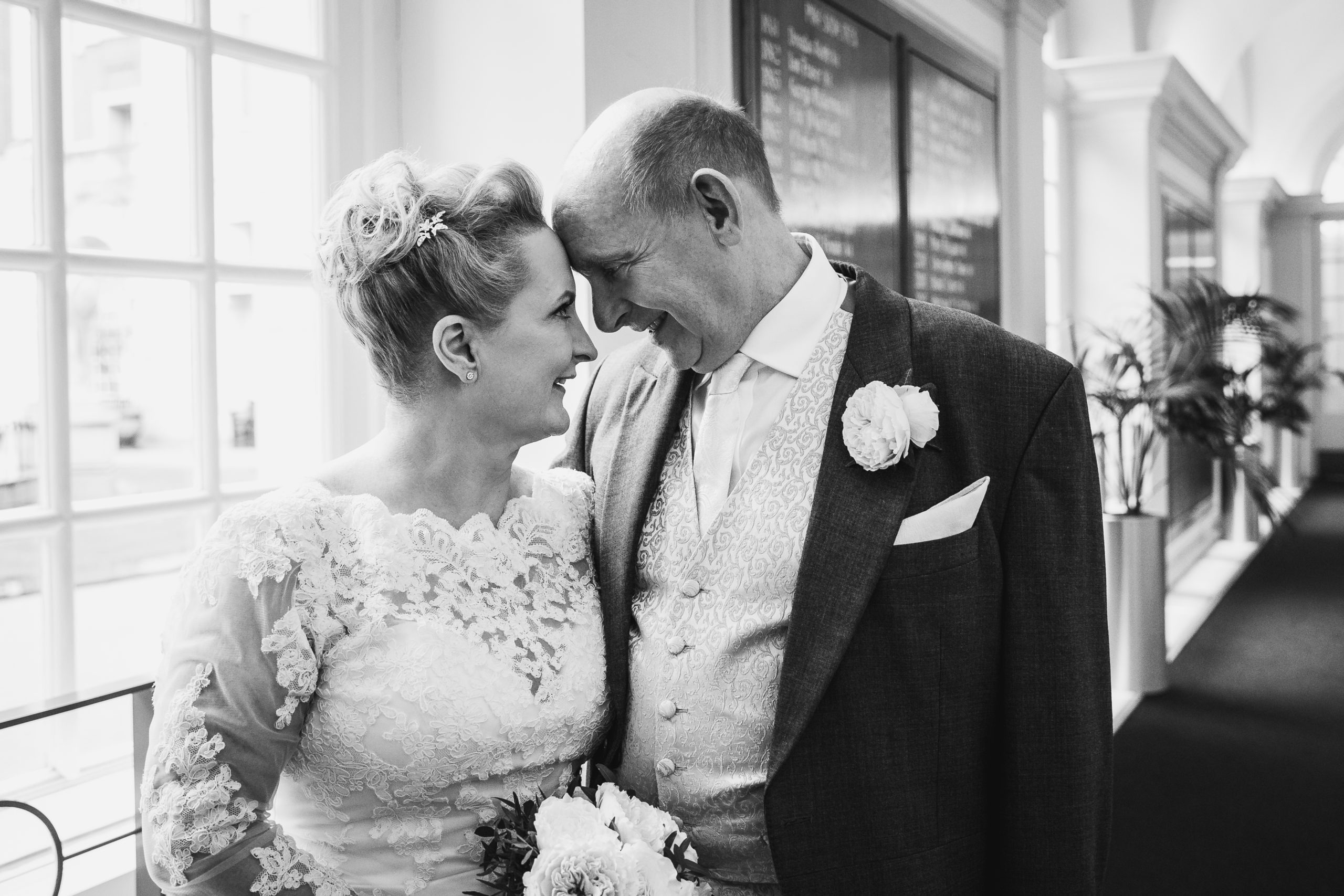 "Because we are both in the health sector the BMA as a venue was what we particularly wanted. I had been to a few evening events over the years so it seemed a good choice. The Prince's room was ideal size for our number pus string quartet and its ambience and finery was absolutely terrific. From the start we were looked after excellently. I think Victoria inherited us in a change-over. If so, she hit the ground running and sorted out Kim's every need. The food tasting arranged by Johnny Reynolds was tremendous. I do a food tasting at the Grosvenor house hotel every year for 30 years for 1,200 people so I do expect the highest standard. Johnny and Vicky were equal to the task. It was an excellent session. On the day everything ran completely smoothly. We had some minor snags from our end which Vicky and Johnny dealt with efficiently and absolutely without fuss. The facilities from changing rooms to drinks bar to car spaces made the whole event able to run so smoothly. The catering on the day was efficiently served by some very cheerful and smiling staff. Kim and I were catered for in every way. I do not use the word perfect very often but for me the BMA venue and the tremendous staff looking after us made it a perfect day."