As we work on the venue side of the events industry, we're most familiar with bringing our clients events to life, rather than our own.
Pre lockdown, our Venue Manager Kat was looking forward to delivering an external event as part of her Fast Forward 15 programme. Fast forward a few months (pardon the pun) and lockdown changed everything. Here Kat discusses the process of turning a face to face event into a virtual one.
"I was really lucky to get a place on the Fast Forward 15 programme with 14 other mentees in 2019/20. As part of this, we put on an event to give back. It's an event with zero budget that aims to make money for a charity, whilst also generating funding towards keeping the Fast Forward 15 programme going, a great free opportunity for the events industry.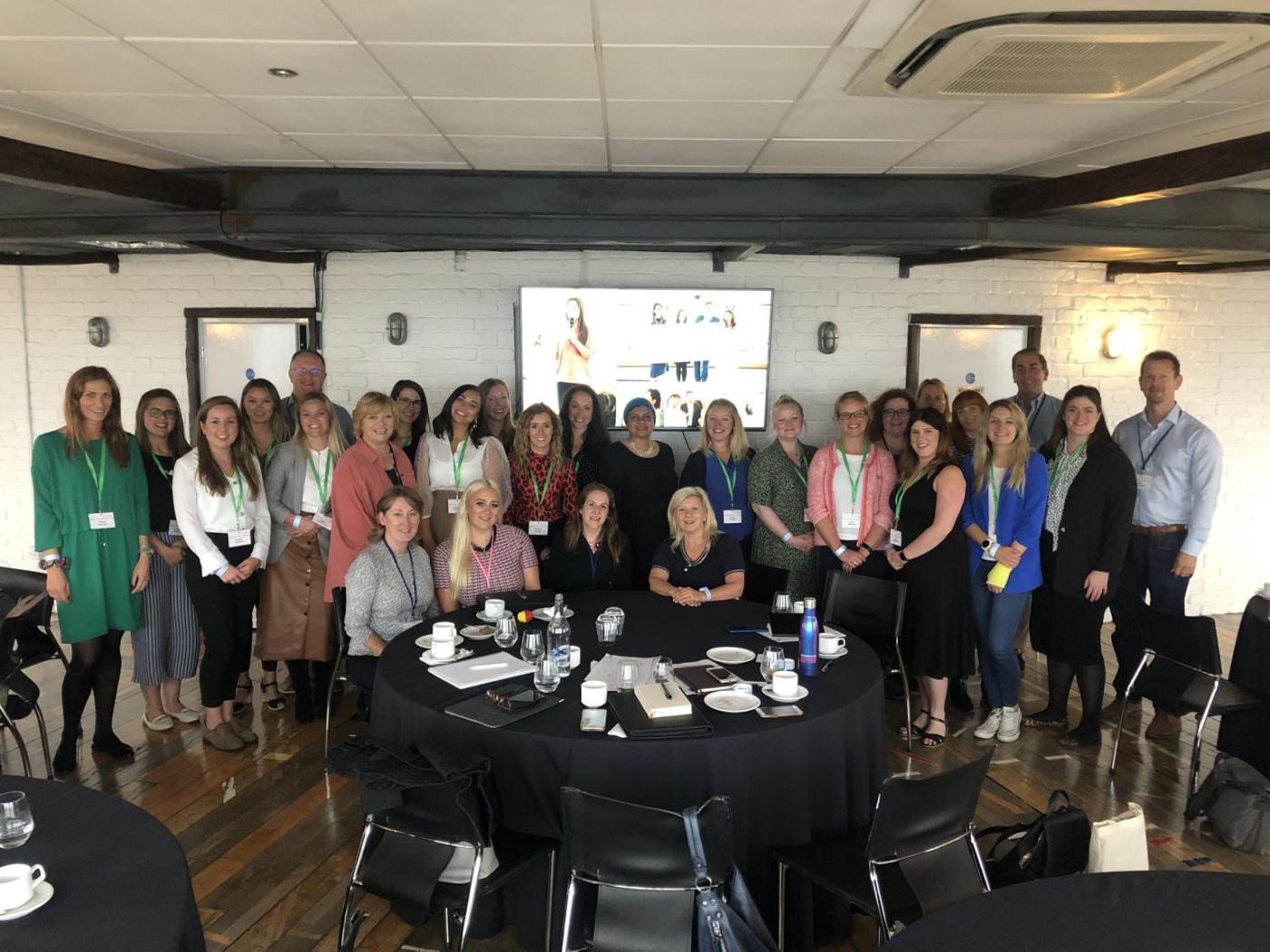 We were all set and excited to be hosting the event at Two Temple Place on the 30th April with catering secured, donations for drinks, and some fantastic AV from Sparq. Then COVID hit the UK.
Communication for me is key, if I've learnt anything already through this whole scenario, it is the importance of keeping in touch with my fellow mentees on zoom calls. We had about 2-3 weeks to decide if we either postponed until after October 2020, or turned it into a virtual event – something none of us had really done before.
I'll be honest, my original thought was to move it to later in 2020. Gradually I saw the benefits of an online event – we would be able to get some vital funds to our charity – Girls Rock London, whilst also learning what it's like for our clients to have the only option of events to be virtual.
Some of my wonderful mentees were furloughed from work so they could throw 110% of their energy into researching great online tech. With the help of our original AV supplier Sparq, they worked hard on a platform that would allow us to host as many people as possible.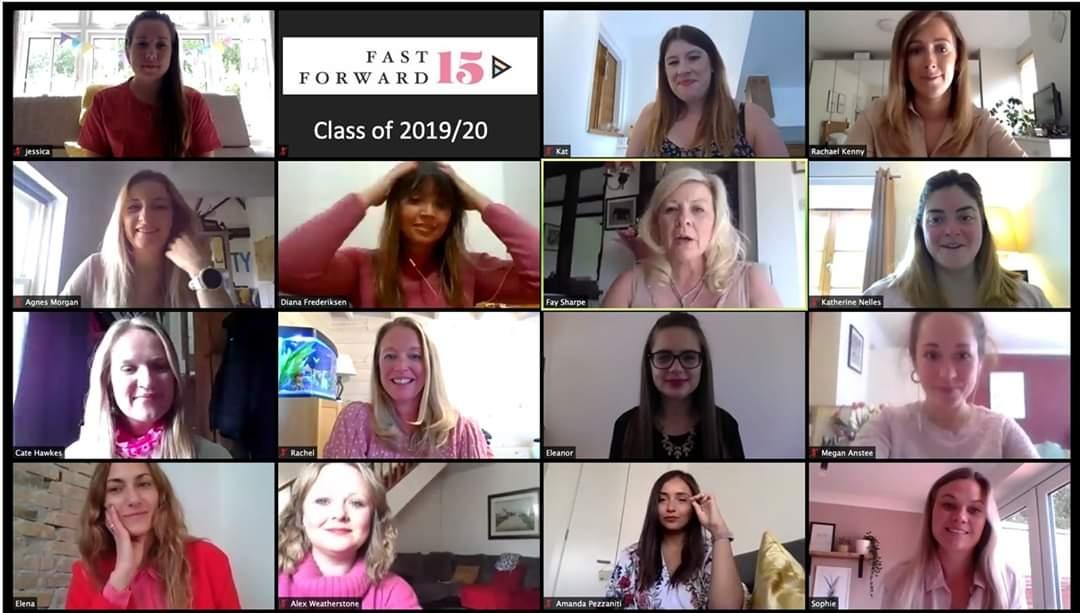 My role in the event was charity liaison. Working with Girls Rock London, they shared some performances on the night so everyone could see where their money will go. We also have a great recording from Lips Choir which, trust me, is worth seeing. Turning this part virtual meant having pre-recorded sessions from the performers who were going to be at our actual event as well – something that I am sure is also completely new to them.
With the charity agreement, we moved forward with an online event. It's really exciting to see how we can adapt from a face to face event into this virtual event – especially for a person who is so used to helping clients achieve their dream event in-person.
I have to say I was nervous about how it would all run on the night but with an amazing group of women, I was confident we'd pull off the first-ever virtual Fast Forward 15 fundraiser!
What I was looking forward to taking away from it is both raising money for charity, but also learning some new skills, which in turn I can hopefully use to help our clients make events more virtual in the future.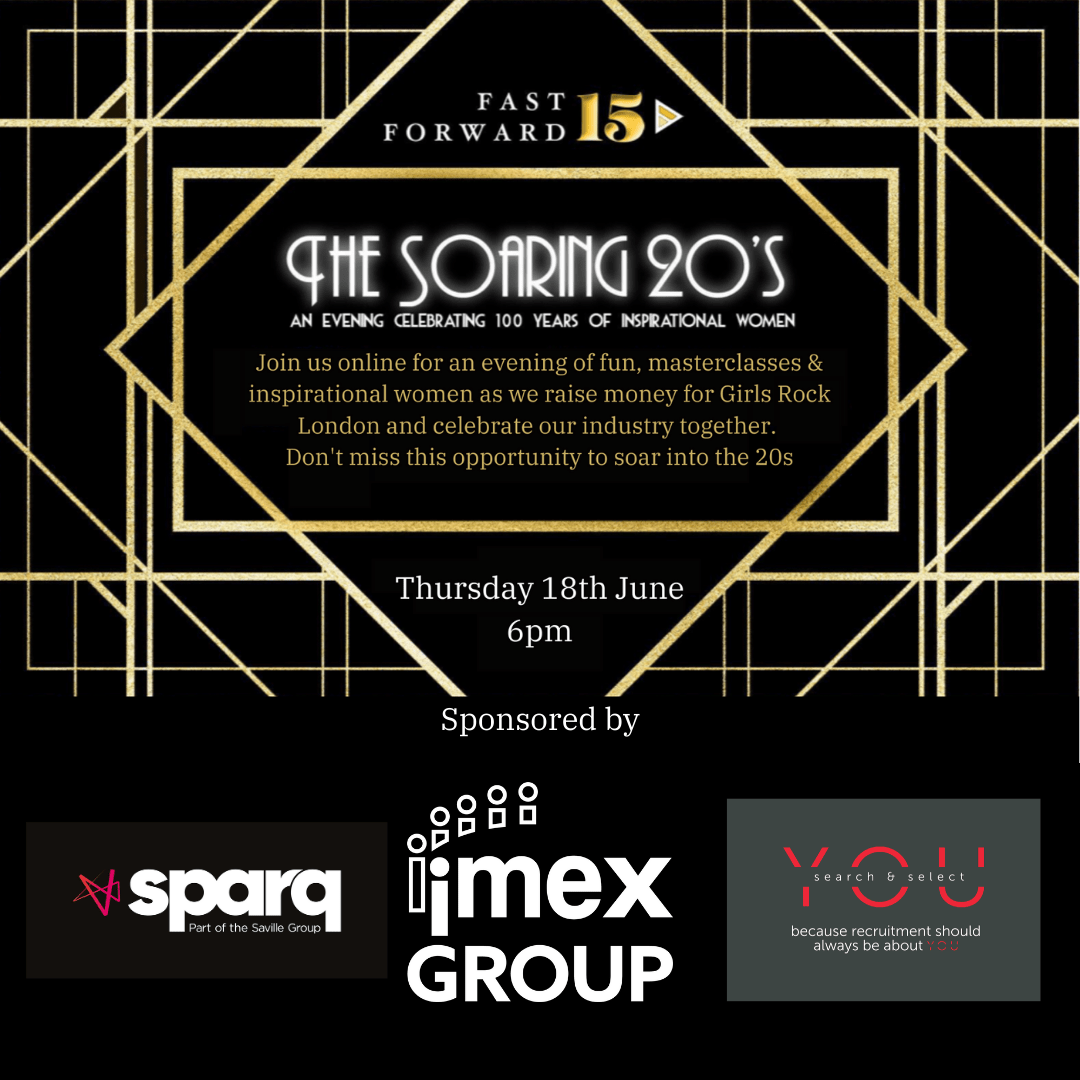 Apart from my advice on communication, if you are nervous to make your event virtual do speak to key suppliers out there and engage with others. Your event could really make a difference to others which I am hoping ours will as well.
You can come and see what the event looks like for just £5 – BUY TICKETS