The BMA House venues team picked up another prestigious award last week at the Greengage Insights and 2023 Sustainability Awards.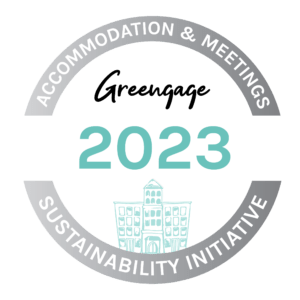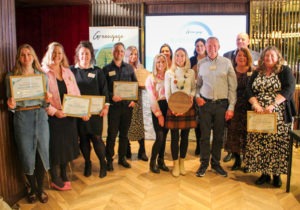 During a fantastic afternoon at The Marylebone hotel, we were delighted to take home a trophy for 'Best Accommodation & Meetings Sustainability Initiative'. This comes after recently being announced as a finalist for The Sustainability Award (Venue or Catering) at the London Venue Awards 2022. These awards recognise outstanding achievement in the field of business travel, meetings & events and related sustainable products & services.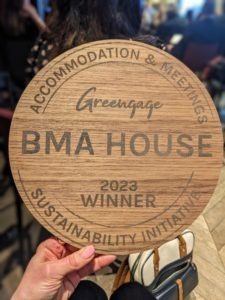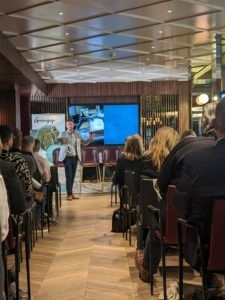 Back in August 2022, BMA House was amongst the first venues in the world to achieve Greengage's ECOsmart Platinum accreditation, so to say we now have an award of such a high standard to accompany this, is proof we are leaders in hospitality and have considered sustainability in all aspects of our business.
Up against strong competition from Radisson Hotels, Wyboston Lakes Resort and The Marylebone hotel, we felt very lucky to win this prestigious award, and couldn't have done it without some key people at BMA; a special thanks goes to our Estates team, Corporate Development, and our creative catering partners, CH&CO., who've helped make BMA House the successful and reputable venue that it is.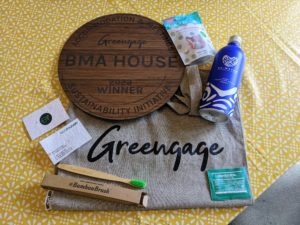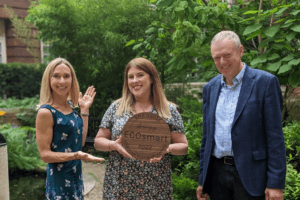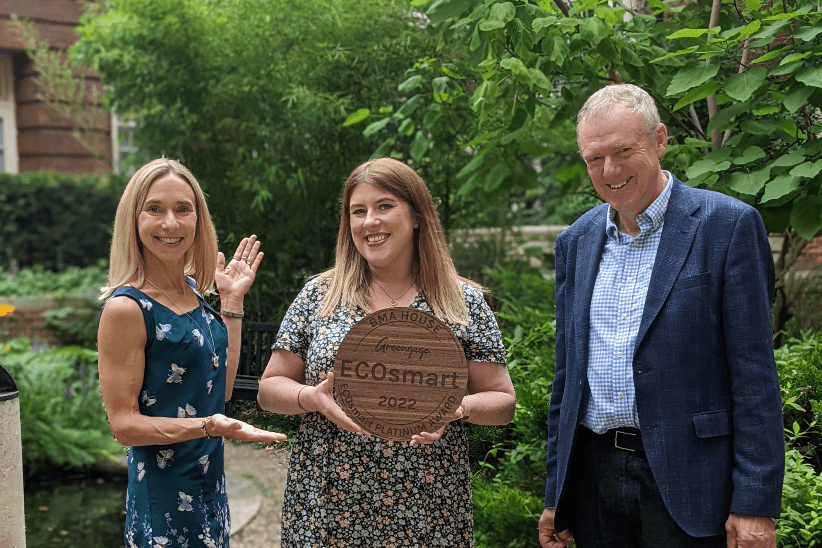 Winning this award is a huge testament to the hard work we have put in over the past 18 months. We're so proud of the environmental and social initiatives we've launched as part of our goal to be carbon neutral by 2030.
The winners from all award categories can be found here: https://www.linkedin.com/posts/greengage-solutions_thank-you-to-all-our-attendees-sponsors-activity-7024753476467314688-sqJo?utm_source=share&utm_medium=member_desktop