The Venues team came home with an impressive third place prize, plus a special win for Hannah Robinson at prestigious industry awards last Friday at the miaList 2023.
During a fantastic evening at Park Plaza Victoria, we were delighted to take home a third-place recognition for the 'Sustainability Award'. Now in its thirteenth year, competition for a spot on the sector's landmark roll of honour was well contested, as judges revealed an unprecedented level of inspiring sector talent with teams & individuals going above and beyond.
Furthermore, our incredibly hard-working Business Development Event Manager, Hannah Robinson, took home a shiny trophy as winner in the 'Individual Award' category. This award is given to those who have demonstrated exceptional dedication and innovation in their field. We are so proud of Hannah and grateful to have such an exceptional person in our team who epitomises excellence in the sector.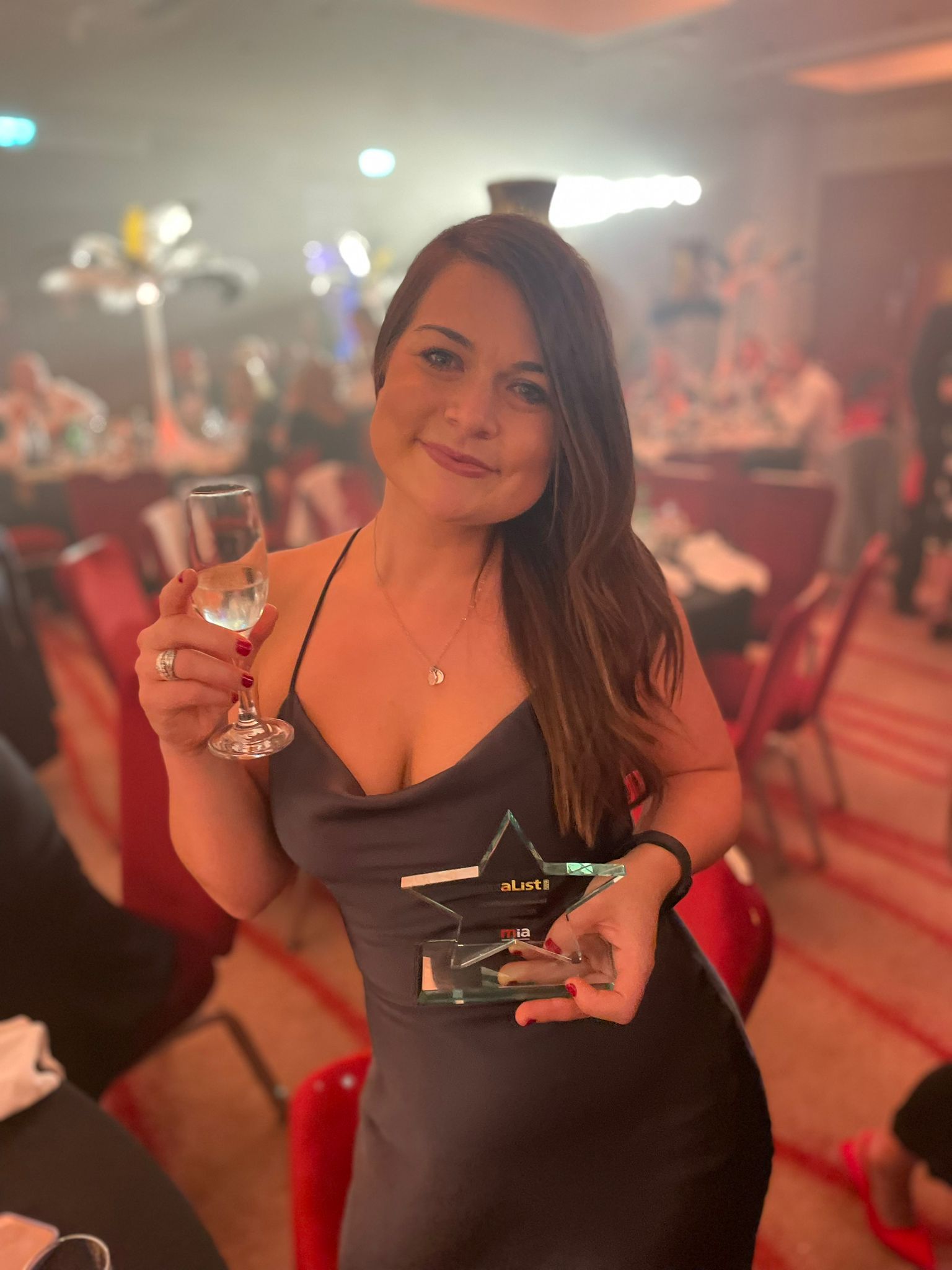 Securing a place on the miaList is no mean feat. To get this far in a hugely competitive, national event in both categories is something we feel honoured about and couldn't have done it without some key people at BMA; a special thanks goes to Ian Wade and the Estates team, to Darshna Gohil in Corporate Development, to Jonathan Reynolds at Company of Cooks, and for those who provided testimonials to support the submissions, you've helped make BMA House the successful and reputable venue that it is.
We have one more awards ceremony to go for 2023 so fingers crossed for more recognition for our leading London sustainable venue and team who are award-winning standouts in the events industry.