In a recent blog we started to explore and detail some of the incredible work we are doing at BMA House to ensure we remain at the forefront of sustainable conferencing and events.  However, we wanted to provide a truly comprehensive description of what we do here to look after the world around us.  With this in mind, we have detailed below even more examples of the great work our team alongside CH&CO. has done to be more sustainable.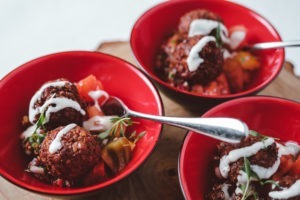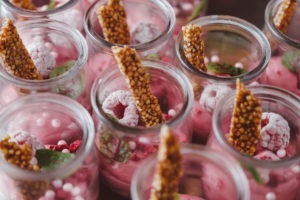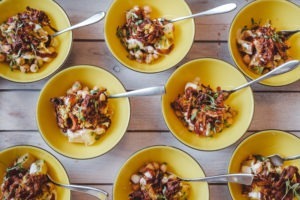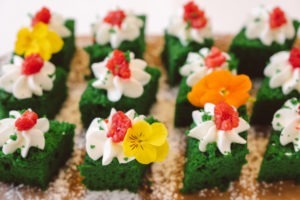 BMA House has a true partnership with our catering partner, CH&CO., they support us throughout all our sustainability policies, enhancing them and bringing their own ideas.  Our joint achievements in this area include tracking the weight of food wastage, the sourcing of sustainable suppliers and close consideration of all our working practices, which include:
We ask for final numbers to be confirmed before the event so that we can make adjustments to production – reducing wastage.
Food is seasonal and built around local suppliers, with information throughout our menus on food sources, including a map to show food mileage.
We have reduced beef dishes and increased plant-based options, which include not charging more for non-dairy based milk alternatives.
We have introduced new Hot Fork Buffet Set Menus, which are set by day so we can produce the same menu for all events, minimising waste, whilst passing cost savings to the client.
We have reduced buffet choices from 3 to 2 options, which further reduces food waste.
Food waste and coffee waste is collected by Paper Round and used for energy production.
A significant increase in disposable coffee cup prices has driven a successful "bring your own cup scheme."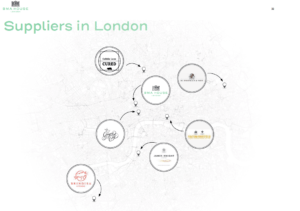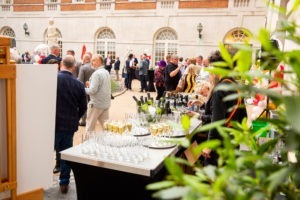 Staff lunches use leftover or repurposed food.
Soups are made using leftovers and food that might normally be thrown, whilst other unused and untouched leftovers / peelings are used to create our in-house chutney – 200 jars since January 2022! Additionally, bread and pastry product leftovers are used to make bread and butter pudding.
Sandwiches and salads are now made to order in café rather than in advance to keep wastage down.
Cakes are made, portioned and then frozen so that smaller numbers are used.
During the pandemic we provided tinned and packaged food that was close to going out of date to local food banks.
Through Ellis Wines, we offer a variety of organic, biodynamic, sustainable and vegan wines on our "Wine with a Conscience wine list." All Ellis Wines are transported by train and boat rather than air, including our most popular entry level Spanish wine.
And finally – any leftover cakes are taken to the teams within BMA House as a treat, which is great for morale!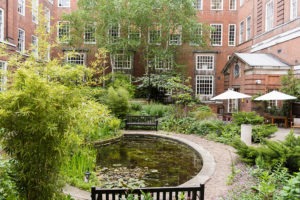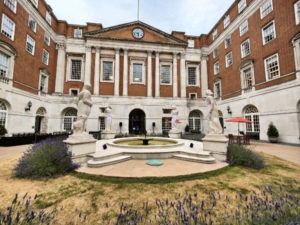 BMA House sees thousands of visitors each year for conferences, events, parties and meetings.  In addition, we welcome hundreds of visiting members from the British Medical Association.  We believe it is our job to continually demonstrates sustainable success and best practice to everyone who walks through our doors, which is why we constantly promote sustainability at events such as the Sustainable Events Show, and the launch of the Sustainable Event Buyer's Guide, which we hosted.  We have also achieved a Gold accreditation with Green Tourism; and was one of just two venues that went straight to Platinum level in the new ECOsmart Accreditation.
Ultimately, our team lives, eats and breathes sustainability – it has made us and our venue healthier and a better place to be – we love to share that success.
As mentioned in the last blog – you can also see some great examples of our sustainable approach in our case studies of EIN and London & Partners events.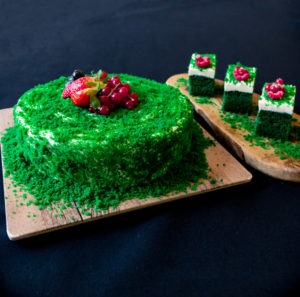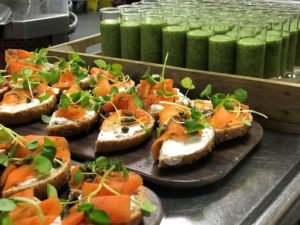 Contact our caring Event Planners for more information on holding your sustainable event with us.
Email: [email protected]
Tel: 020 7874 7020