We've been incredibly lucky to be featured as Hire Space's Top Sustainable Conference Venue in London, amongst six other spectacular eco-friendly venues!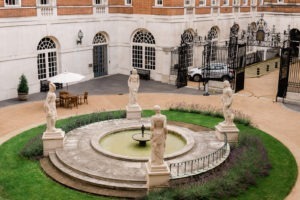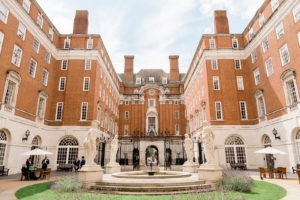 When it comes to planning conferences, it's crucial that your venue aligns with your sustainability objectives. There are plenty of venues out there that are making real leaps towards sustainable practices, but it can be difficult to know how to find them.
Hire Space have put together this selection of the top sustainable conference venues in London to make going green a little easier – read on to find out why we're the perfect spot for your conference.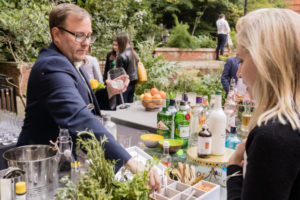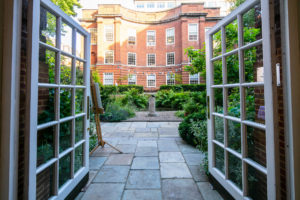 Industry accredited        Renewable energy          Low Waste
BMA House have been driving the sustainability bandwagon since before most got on board. Our commitments to reducing our impact on the environment have seen us recognised with a shelf-full of sustainability awards, including a Green Tourism GOLD award, and Hire Space's own 'Greenest Venue' award in 2018 and 2019. In 2022, we were one of the first venues in the UK to achieve a Greengage ECOsmart Platinum level award – a serious mark of our efforts.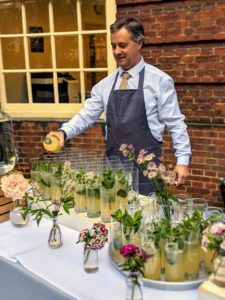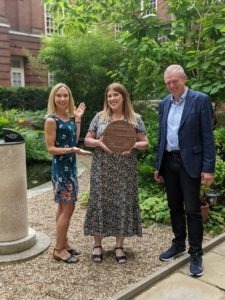 As well as implementing sustainability measures in-house, like using only renewable electricity, LED lighting, and intelligent water management urinals (all towards their goal of being carbon neutral by 2030), we incentivise conference guests to have a greener experience. To this end, we've created a 'Clean Air Walking Route' from King's Cross to reduce taxis, and provide a map to show food mileage and help organisers make better menu choices. For an added bonus for conference guests, the venue uses leftover waste to create sustainable collapsible coffee cups!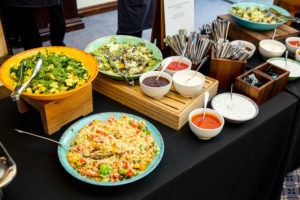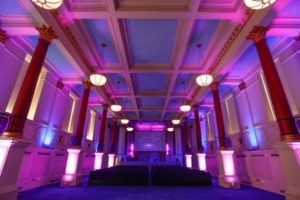 Click this link to read about the six other sustainable London venues and why we're all in this together for a greener world.
https://hirespace.com/blog/the-top-sustainable-conference-venues-in-london
Contact our caring Event Planners for more information on holding your sustainable event with us.
Email: [email protected]
Tel: 020 7874 7020