There are many facets to a successful event, from venue facilities and catering to the marketing and registration process.  However, at the top of many lists, right alongside price and value for money are location and accessibility.  If you want people to show up, hold your event somewhere inspiring, somewhere that interests and excites – and then make sure that place is easy to get to.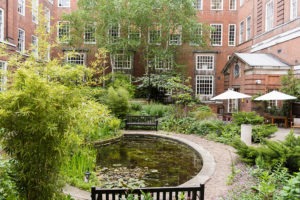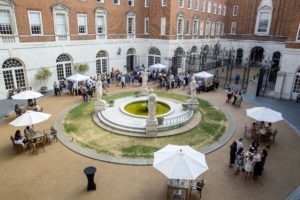 Here at BMA House, we are lucky enough to be in the heart of a multi-cultural capital; a city full of sights, sounds and smells; a place where you can work all day and party all night.  As Dr Johnson said: "when a man is tired of London, he is tired of life."  And though that quote is a little melodramatic spoken now, rather than in the 18th century, when other incredible places are just a short train fare, drive or flight away, it still rings true for many.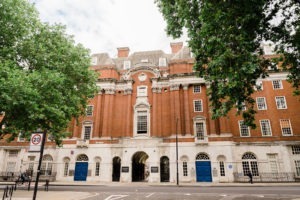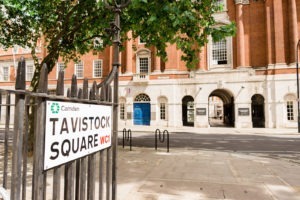 However, it isn't just what the city offers that matters but how accessible the venue is when you arrive there.  BMA House is a stone's throw from Euston, St Pancreas, Kings Cross and a further half dozen tube stations.  It is surrounded by bus stops and on major traffic arteries – it really is so incredibly easy to get to.  An hour and a quarter from Birmingham, two and a quarter from Leeds even Edinburgh is only four and a quarter hours away – and of course, we are served by several international airports, all of which are just a short journey via train.
And if sustainability is high on your agenda, guests can arrive on foot by following our Clean Air Walking Route from Kings Cross, where the air pollution is 57% lower than busy Euston Road. Furthermore, we have onsite cycle racks for those travelling by bike and two EV charging points in our car park for those driving in an electric vehicle.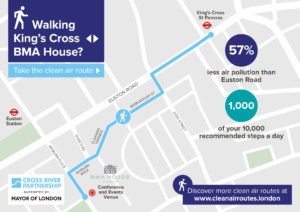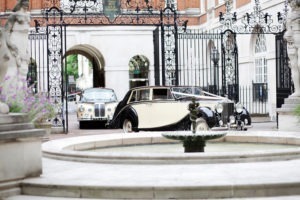 As a city we sit at the hub of so many transport networks and as a venue we sit at the terminus of so many of those lines.  If you want people to come – choose BMA House and make it really easy for them to get to.
Head over to our Contact page to find out your best route to find us https://bmahouse.org.uk/contact/