Priorities, priorities… where does a couple start?
We have all heard the famous question about whether the chicken or the egg came first – the same though can be true of venues and dates when trying to book a wedding.  As much as that might sound like a dreadful thought, it isn't actually far from the truth.  Planning a wedding is all about priorities.  That might not sound particularly romantic and creative, but it is a cold hard fact that all newly engaged couples need to be aware of.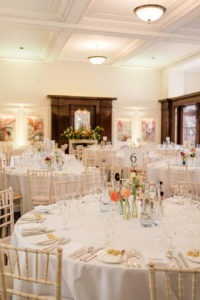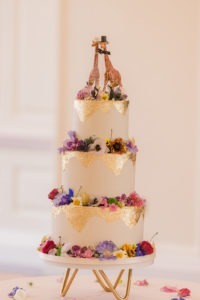 Arguably the first things to identify should be the venue and the date.  Once those are in place there is a host of other things you can move onto.  However, once you have seen a couple of venues, read a few wedding magazines and talked to a few suppliers you will realise that (unless you are exceptionally lucky) your first priority is a budget.
Look realistically at how much you have to spend and where you will be sourcing the funds, then start to break it down into the different areas.  Venue and catering are likely to be the biggest costs but there are plenty of other areas you might want to splash out on that can take you by surprise.  It's also worth thinking about a contingency – or at the very least withholding a percentage of your budget for "sundries" and "creative touches".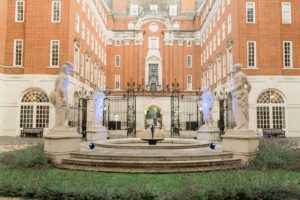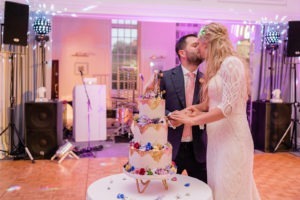 Once you have your budget, you can start looking at venues and their catering partners.  Get that nailed down, along with your date and you can settle back a little, relaxed in the knowledge that the biggest choices have been made.  Finding a photographer should probably be next on your list – they book up fast, particularly on weekends and if you have your heart set on someone in particular, you need to get yourself in their diary early.
The rest is then down to you and what you think matters the most.  For some, a bespoke hand-made dress and a six-month waiting list will be vital – for others it is an off the rack trip to the local shops.  The right entertainment and live music are an imperative in some cases, whereas others are happy with a Spotify list recommended by friends.  Whatever choices you make though, do take your time, it's a truly special day and needs to be right for you – not driven by whatever other people say your priorities should be.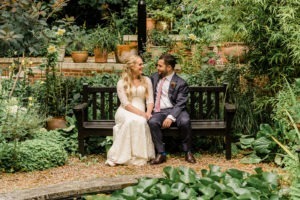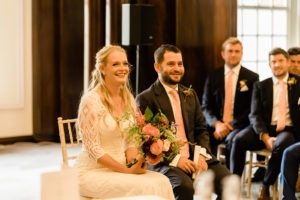 If you are unsure where to start but have chosen BMA House as the venue then you can feel reassured by the fact you will have a dedicated wedding planner throughout the process, able to offer support and guidance across all elements of the day.
Find out some more about our all-inclusive wedding packages and book yourself a visit to our wonderful central London venue. Simply drop us an email today and we look forward to hearing all about your wedding day plans.
Email: [email protected]
Tel: 020 7874 7020
Images with thanks to Lucie Watson Photography (www.luciewatsonphotography.com)