According to our good friends at Wikipedia – At the 2011 census, London had a population of 8,173,941. Of this number 44.9% were White British. 37% of the population were born outside the UK, including 24.5% born outside of Europe.
The result is that as a wedding venue in the heart of London, which is arguably one of the most culturally diverse cities in the world, we need to be on our game when it comes to meeting the needs of couples looking to use BMA House to celebrate their big day.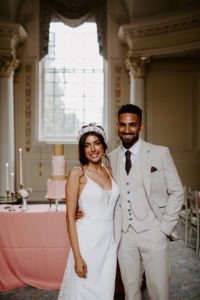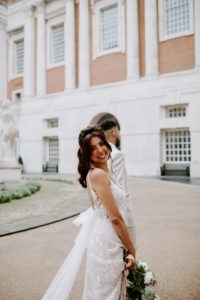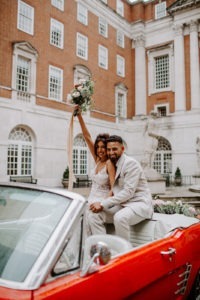 From Chester to Chinese, Halal to Hawaiian, Kosher to Korean, this becomes particularly interesting when the couple are from two separate backgrounds.  Can you imagine the conversation when we advised our chef that a bespoke menu needed creating that reflected both heritages of the Sri Lankan / Spanish couple…? Or the Russian / Canadian couple?
To tell you the truth, rather than the chef seeing it as a difficult task, he saw it as a true creative challenge and delivered incredible menus for these couples.  In fact, looking back through bookings over the years, a huge proportion have been cross-cultural, one year we actually had 13 – all requiring bespoke menus.  Fusion cuisine is not a new concept but on the high street it rarely brings together some of the incredible cultures that love manages to and it is up to us and our team to make that a reality.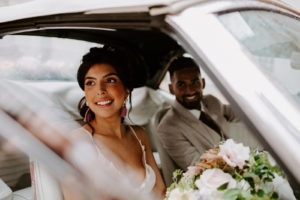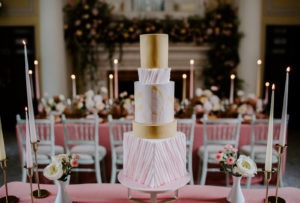 At BMA House all couples work with a dedicated member of our team throughout the whole of their wedding planning experience.  They get to know each other and ensure the perfect day, reflecting their true desires, comes to fruition.  A key part of this is the catering and the relationship with the chef.  Bespoke menus are a regular occurrence for us, which is why a tasting is such an important part of the experience.  It provides an opportunity to check that the creative ideas can truly be delivered and work for the couple, it provides a chance for them to give feedback, and of course it provides a chance to select and sample what works best for them and their guests.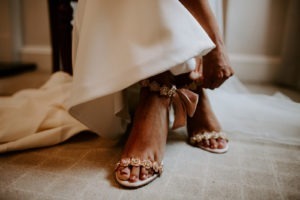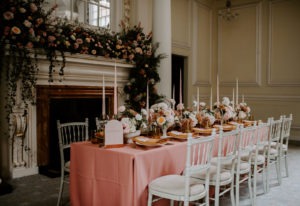 Why not give us a call and challenge our catering team – they are dying to try out their Klingon / Hobbit Tudor banquet concept.
Email: [email protected]
Tel: 020 7874 7020
Images courtesy of:
Planner and stylist @emmajaneweddingplanner
Photographer @phoebejanephoto